3 times a week for 12 weeks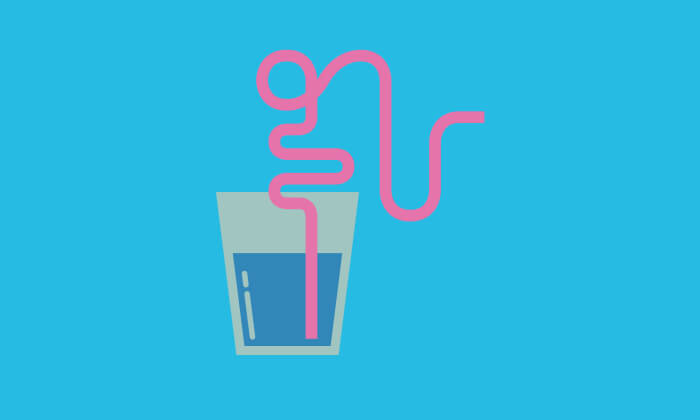 Water should be the first choice when kids need a drink. It keeps them hydrated without containing any unnecessary sugar or calories. But how can you make drinking water more fun? Getting your kids a cool straw that they can only use for drinking water might be the answer.
What you need
A drinking straw your child will be excited to use
How it works
Buy the coolest straw you can find – e.g. colourful, fun shape, favourite character.
Bring it out only when your child asks for water.
Since your child will want to use the straw more often, it could help them get into the habit of drinking more water.
MORE Water
Water is the best choice for thirsty kids. After all, it's what their bodies are mostly made of. And, unlike soft drinks and juice, drinking water benefits kids by providing essential hydration – without any sugar.
Back to top